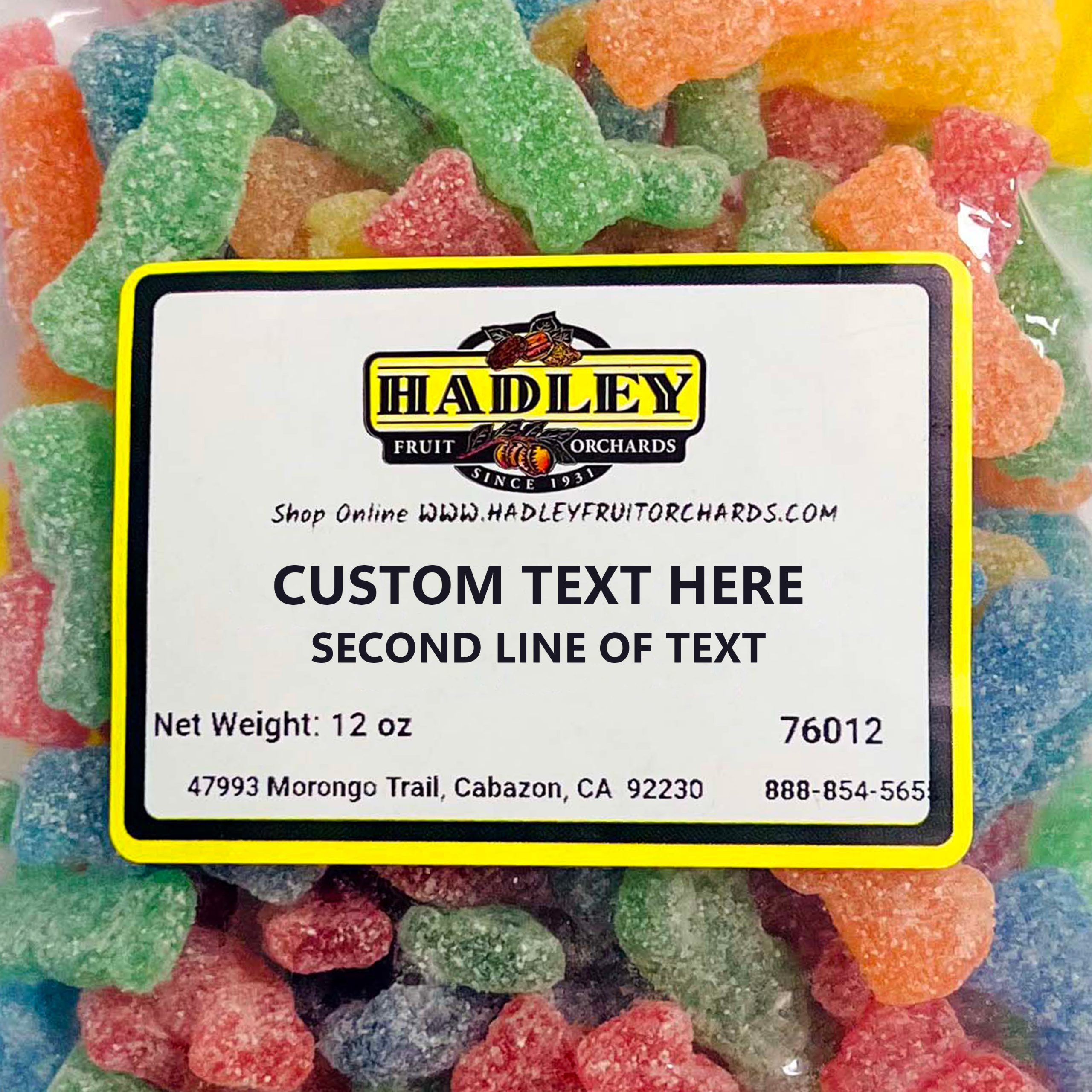 Celebrate your next special occasion with our forever loved Hadley products as a party favor for your guest.
Get a FREE CUSTOM TEXT added to the Hadley label when you buy large quantities of 20 or more.
Add your text below and add it to the cart with your order. Please make note which items you would like the text on if you are buying different items. Call us if you have any questions!